An evening of experimental music
Vaster Than Empires
Erica Dicker, violin
Allen Otte, percussion
Paul Schuette, electronics
Tanngrisnir
Christopher Burns, electric guitar
Trevor Saint, glockenspiel
$10 – General Admission
$5 – Students
8 PM
Salon at Pageant : Soloveev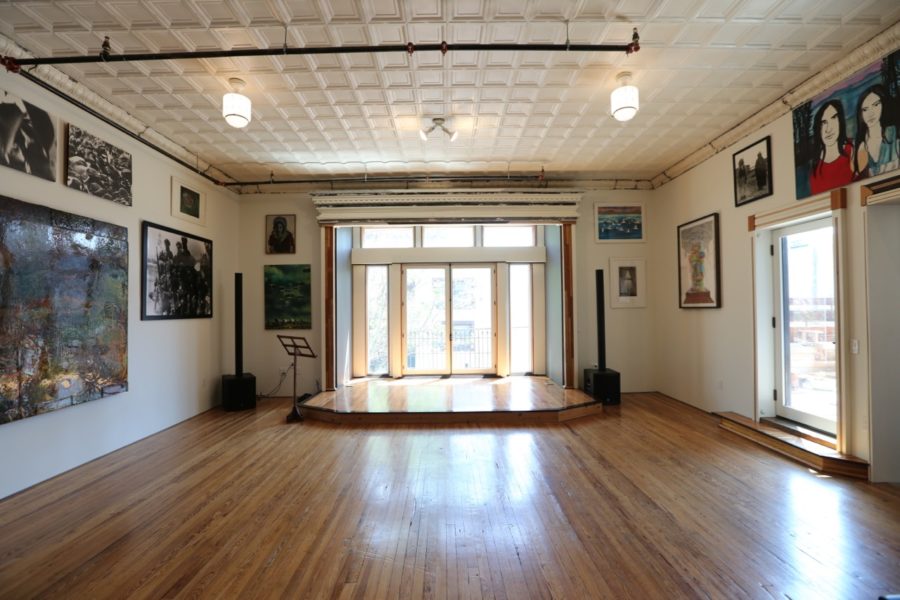 Vaster Than Empires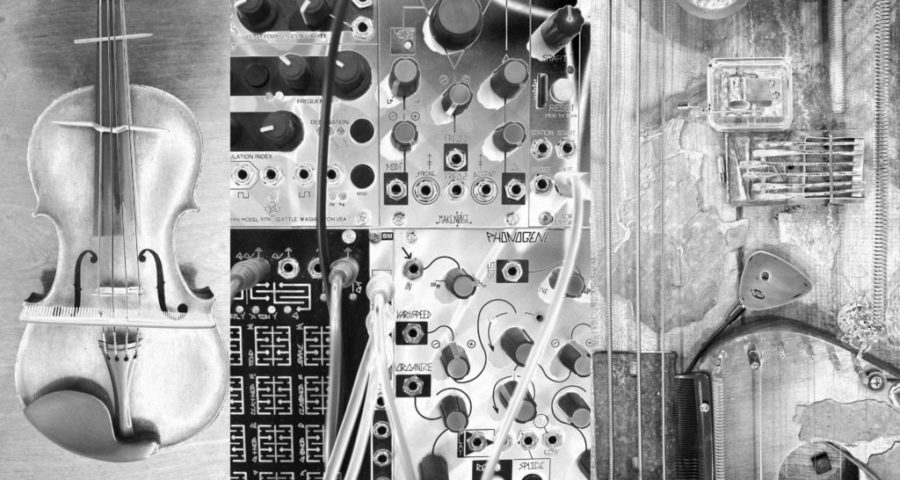 Erica Dicker, violin; Allen Otte, percussion; Paul Schuette, electronics
A violin subjected to toys, hardware implements and effects pedals; radios, bicycle wheels, and an amplified found-object sound-board; a modular synthesizer stirring electronic effects into a soup of sonic feedback: Vaster Than Empires. Since joining forces in Cincinnati in 2013, VTE comfortably/uncomfortably explores far-ranging textures and sound-scapes from all points along the space-time continuum. With our ears as guides, we sustain a musical relationship by way of an instinctual system in interstellar performance practice.
Tanngrisnir, performing Archipelago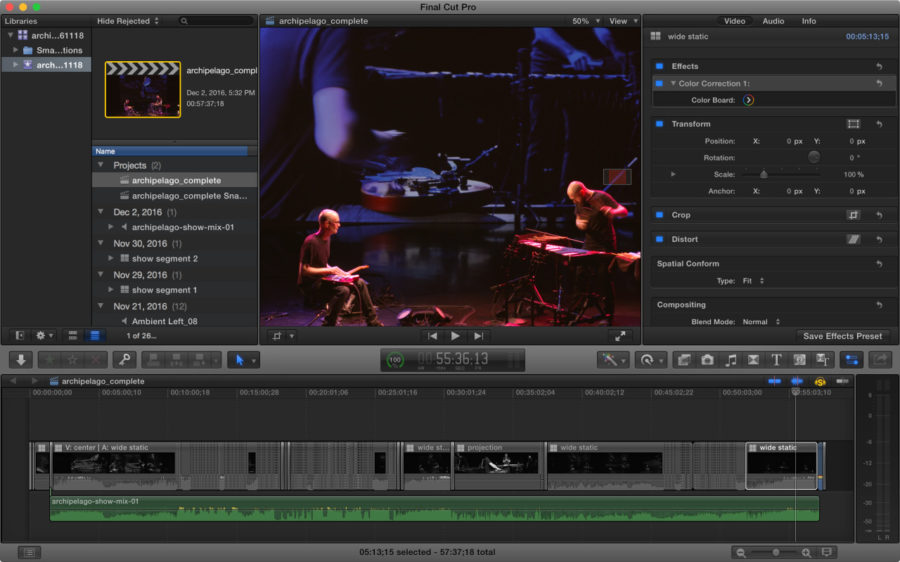 Tanngrisnir, the improvising duo of Christopher Burns and Trevor Saint, is dedicated to the fusion of composition and improvisation. They develop bespoke software and technology and invent rules, games, and koans, all designed to integrate preconceived intention and spur-of-the-moment decision-making in new and innovative ways. Their approach emphasizes clear musical trajectories, wide-ranging sonic exploration, and furious rhythmic energy.