Saturday November 2
Doors at 8pm
Brian Osborne solo percussion record release
With performances by:
Michael Barker / Tamio Shiraishi Duo
5 – 15 $ sliding scale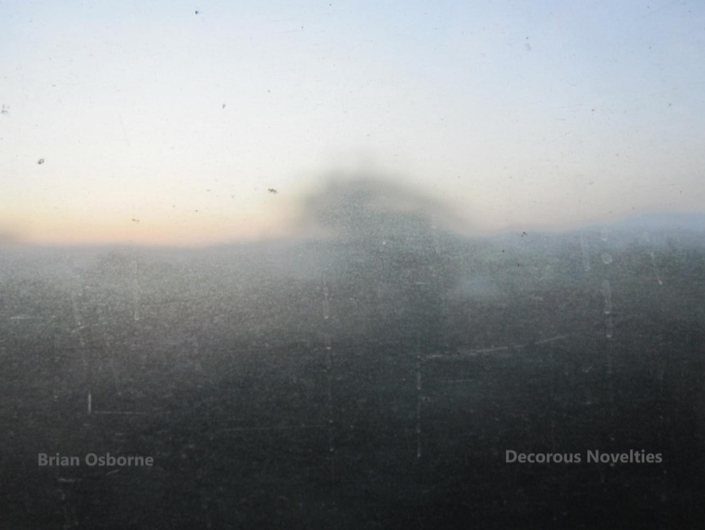 Using metal, glass, wood, and plastic, percussionist Brian Osborne offers twelve tracks of interweaving layers of simplicity and complexity, clarity and haze. Created and performed September 12 , 2018. Recorded by Jeff Zeigler at Uniform Recordings with no overdubs and no use of effects.
Brian Osborne is a percussionist, sound artist, and educator who moved to Philadelphia in 2015 after more than a decade of active participation in New York City's creative music scene. In New York Osborne studied for several years under percussionist and free jazz
legend Milford Graves. Brian currently performs across the US and Europe with the electronics/drums duo- Hatchers; Dan Peck's tuba-fronted doom improv trio The Gate; and as a duo with guitarist Nick Millevoi. Brian has played with Robert Beatty, Daniel Carter, Tim Dahl, Peter Evans, Paul Flaherty, Tamio Shiraishi, Nate Wooley, George Steeltoe Ensemble, Blastocyst, Wretched Worst, Paper Legs, and more. Osborne can be heard on over twenty released recordings to date.